In Brief
I redesigned OneLogin Mobile, an app that gives end-users quick and secure access to their work apps on their phone, while providing simple 2-Factor Authentication when logging in to OneLogin on the desktop. This had previously been two separate apps.
Mobile App
UX Design • Visual Design
Before the Redesign
As years pass and an app doesn't get enhanced, a laundry list of issues arise:
Icons are low res

Navigation is confusing

You couldn't search for an app

Obstructive navbars don't collapse

You could only open 5 apps at a time

You couldn't customize which apps were shown

2-Factor Authentication required laboriously opening the app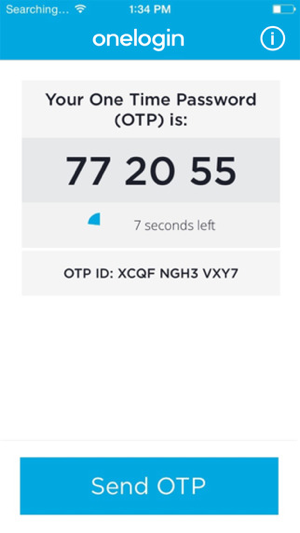 Redesigned OTP experience
The old OTP flow required users to find and open the OTP app on their phone every time they wanted to login. By pushing these login requests to the phone in the form of a push notification, we save previous seconds every time they login.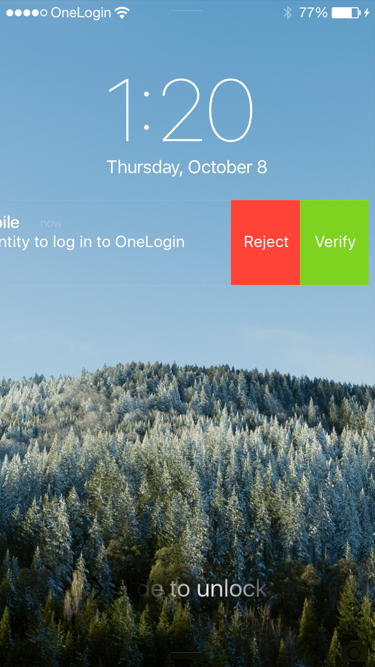 Redesigned App Experience
Admins often give end-users access to many more apps than they use. As a result, finding the app you wanted using the old design was painful. I addressed this issue in the redesign with intuitive search and filtering, allowing users to reduce the noise to just the apps they use.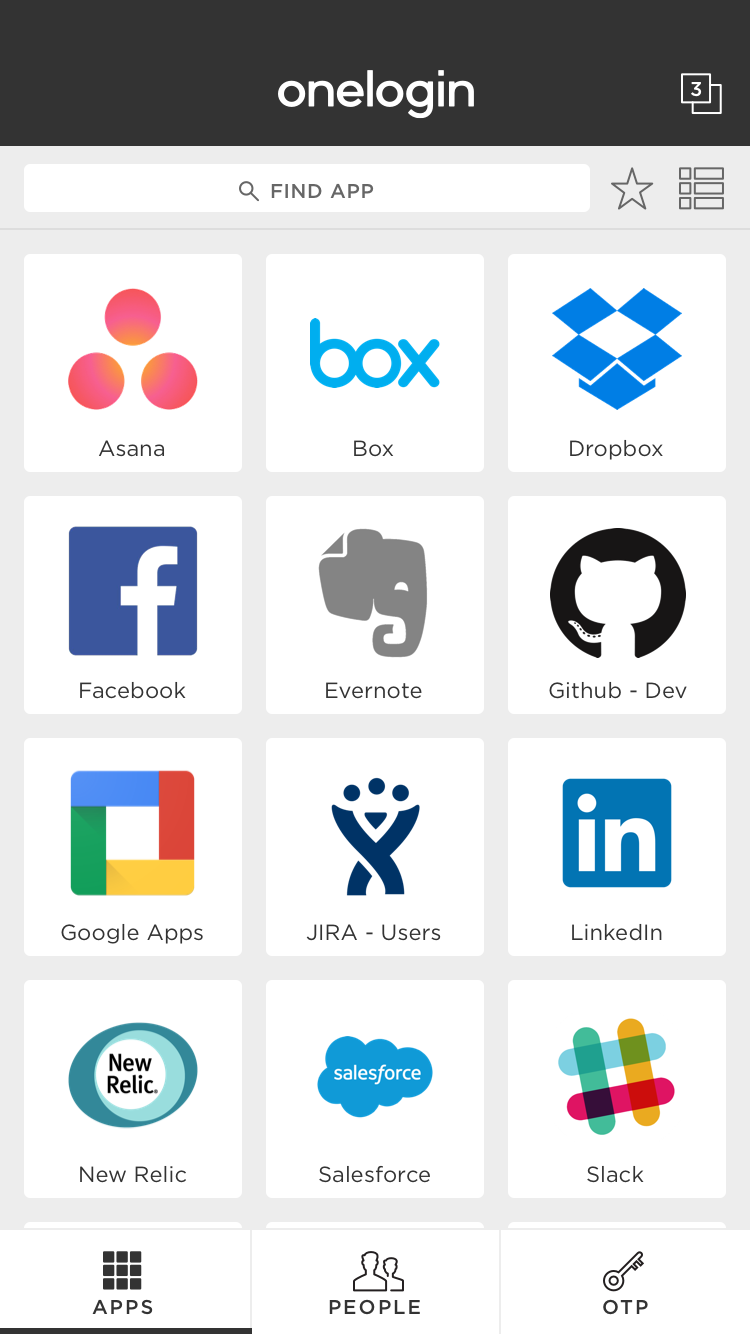 Improving the clunky navigation for viewing apps was made much simpler by re-using patterns set by mobile browsers. Flipping through your active sessions is like flipping through your mobile browser tabs.